The ReadFest performances were presented by the BLL year III students as part of communication and creativity assessment on the module Contemporary Literature. The core objective of the ReadFest is to instill in the students a love for reading and to enhance their English language competency.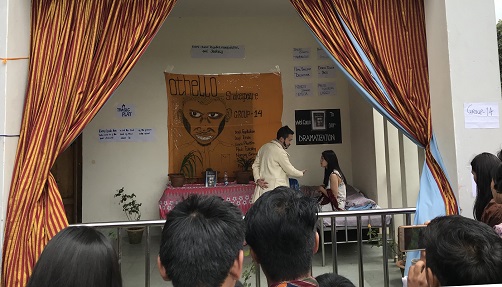 The participants presented on the books of their choice in an unconventional manner. The students brought the characters, situations, and themes to life by dressing up as characters, enacting scenes, interviewing characters, or authors and so on.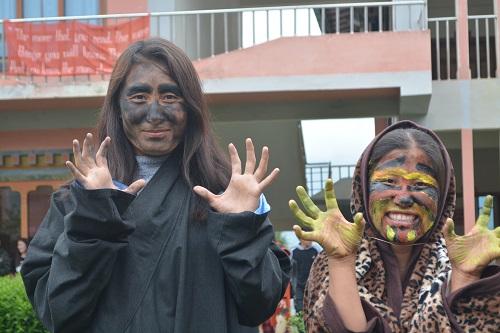 The ReadFest engages the students in numerous ways, using the Six Multiple Intelligences; this enables taking learning outside the classroom where it becomes a fun-filled engagement. Students also get avenues to exhibit their talents in so many ways. This is one event that the third year students look forward to; it becomes the highlight of their learning and their accomplishments in the last year of their college.