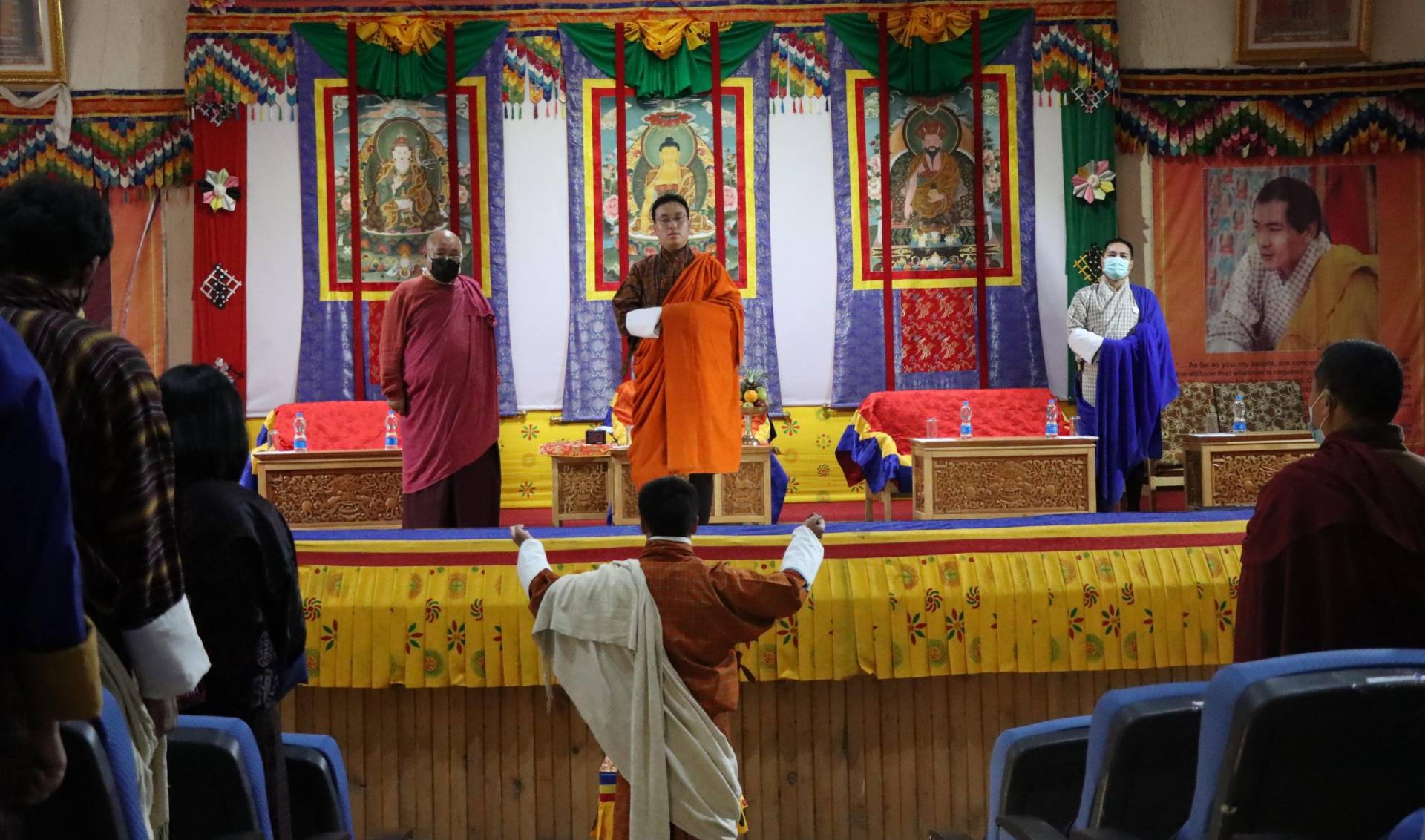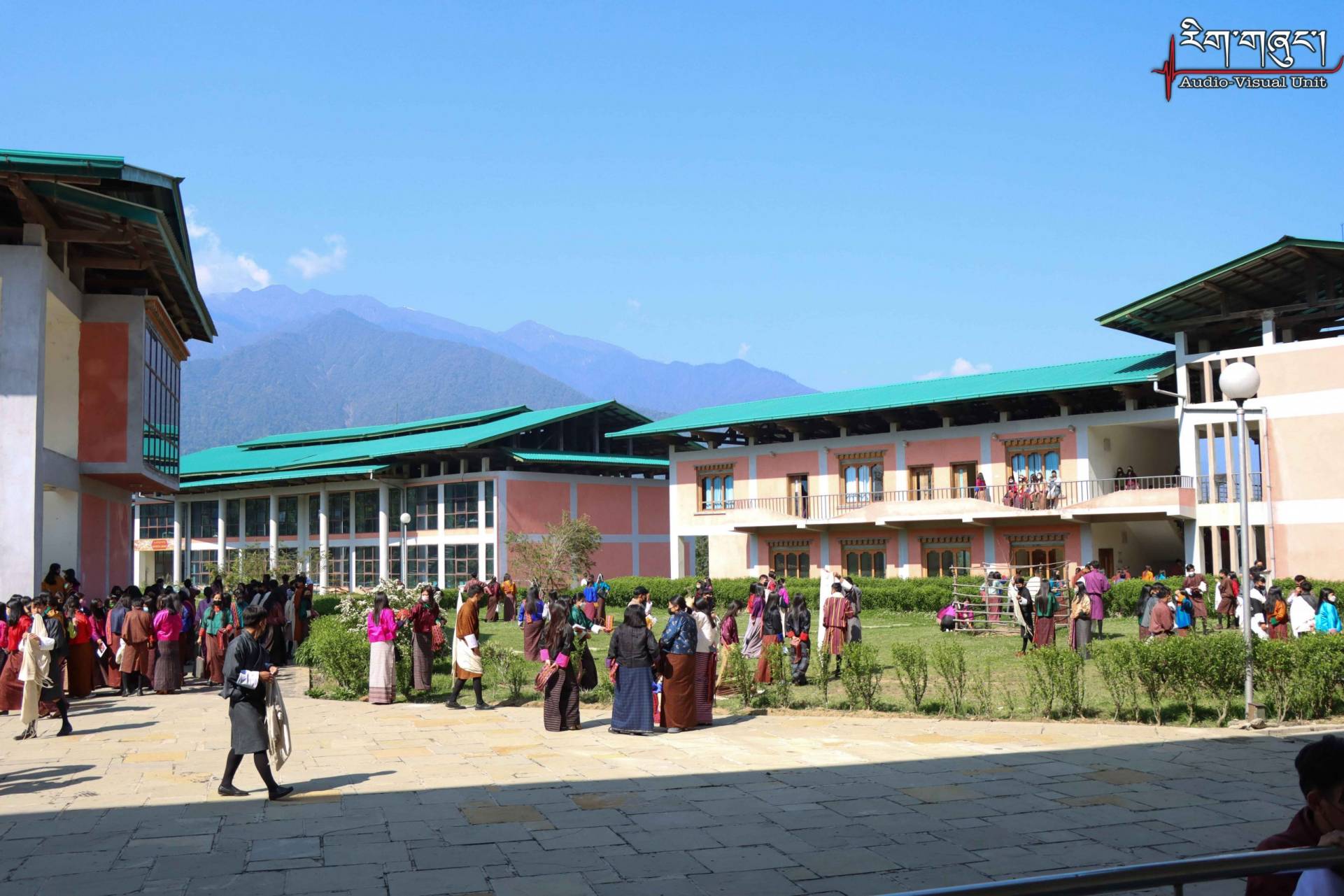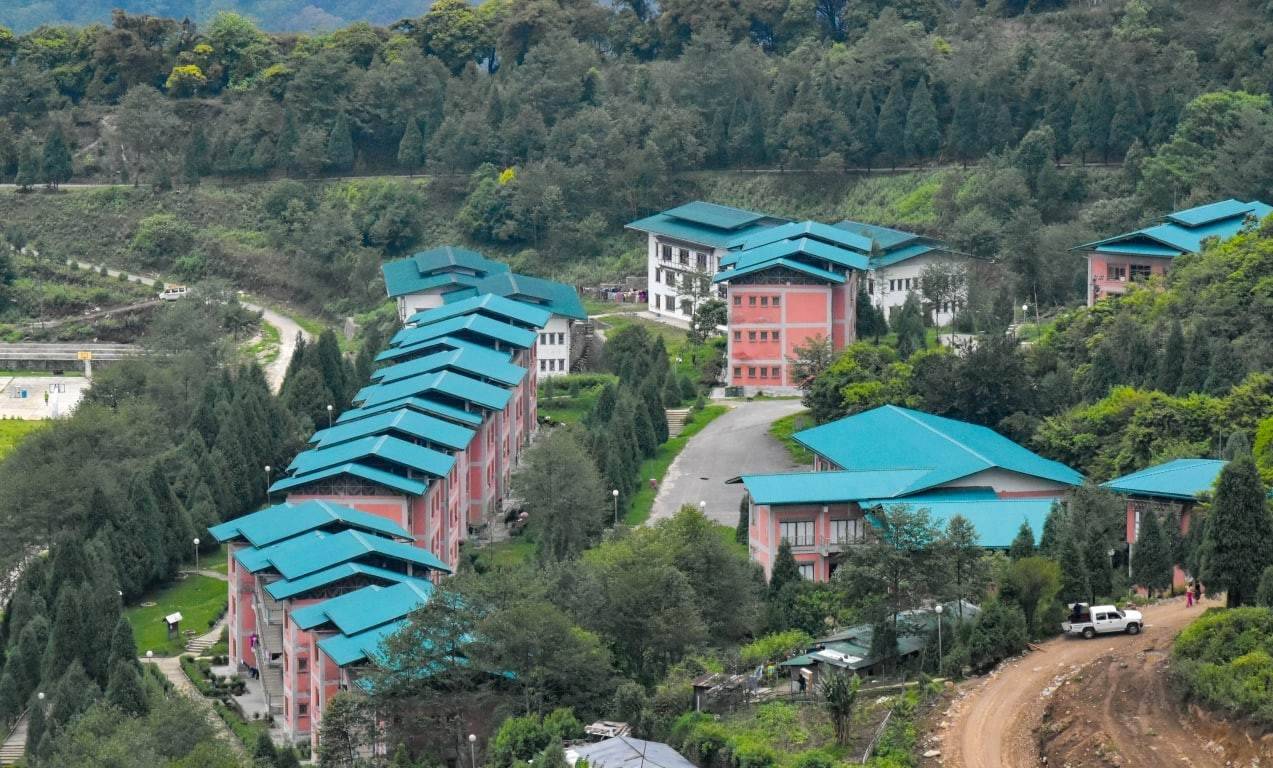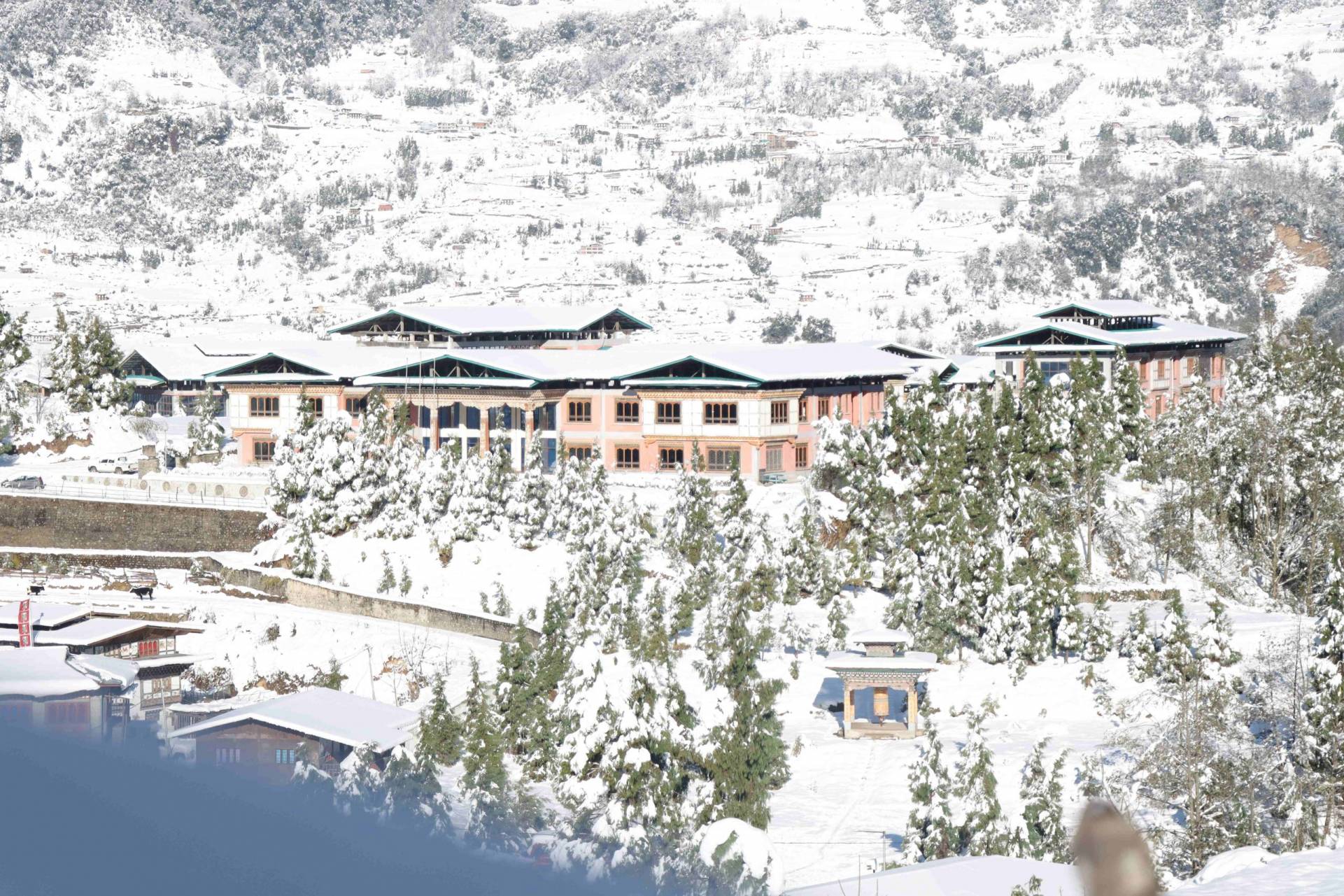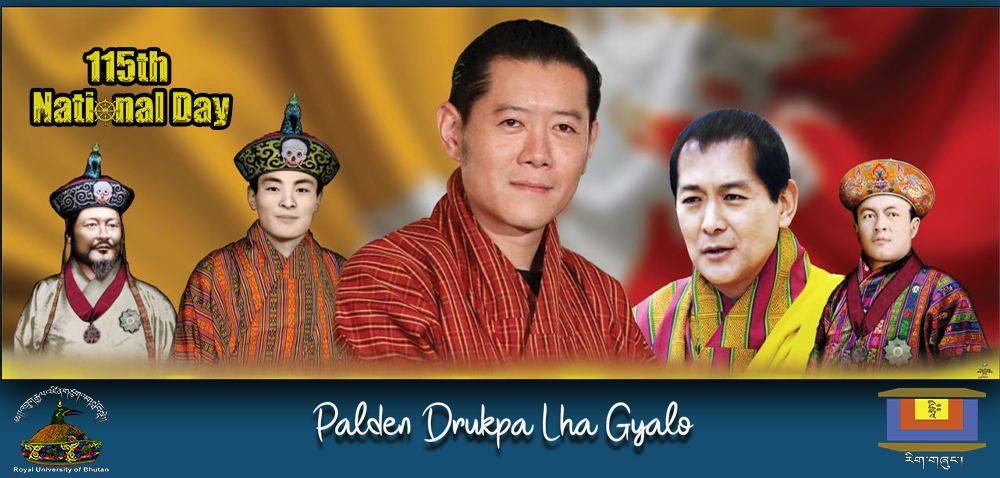 photo1655699777 (1)_11zon

Short Courses Offered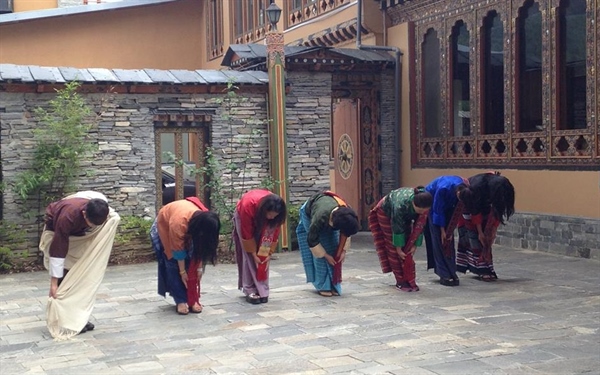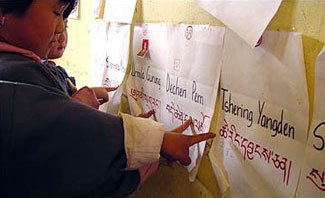 News and announcements
Latest Events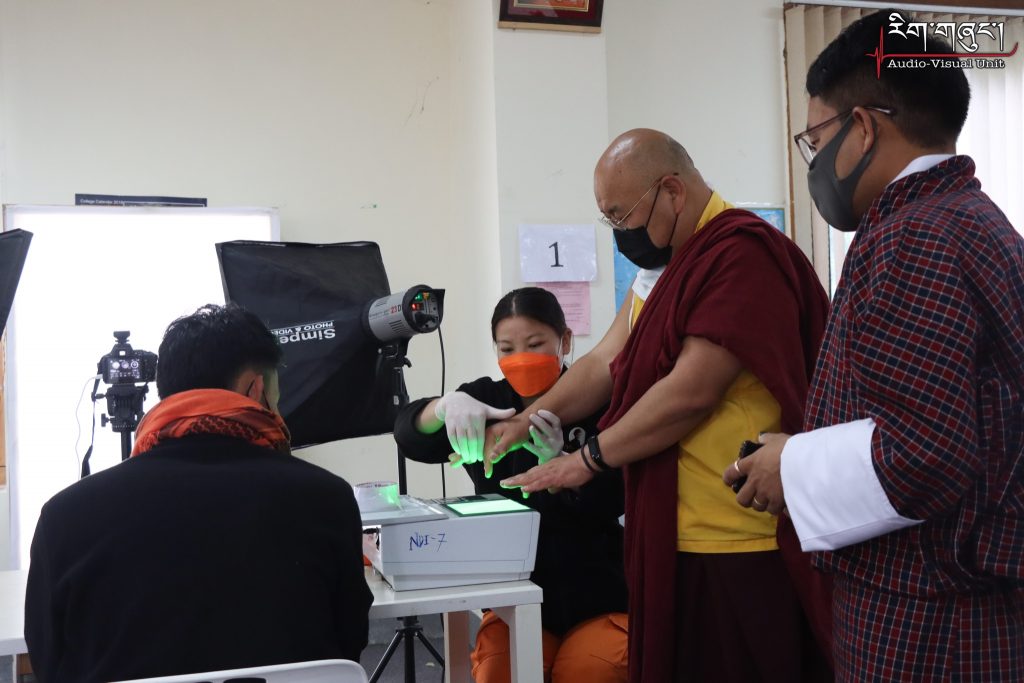 For CLCS and people nearby, the program started today by a group of De-Suup.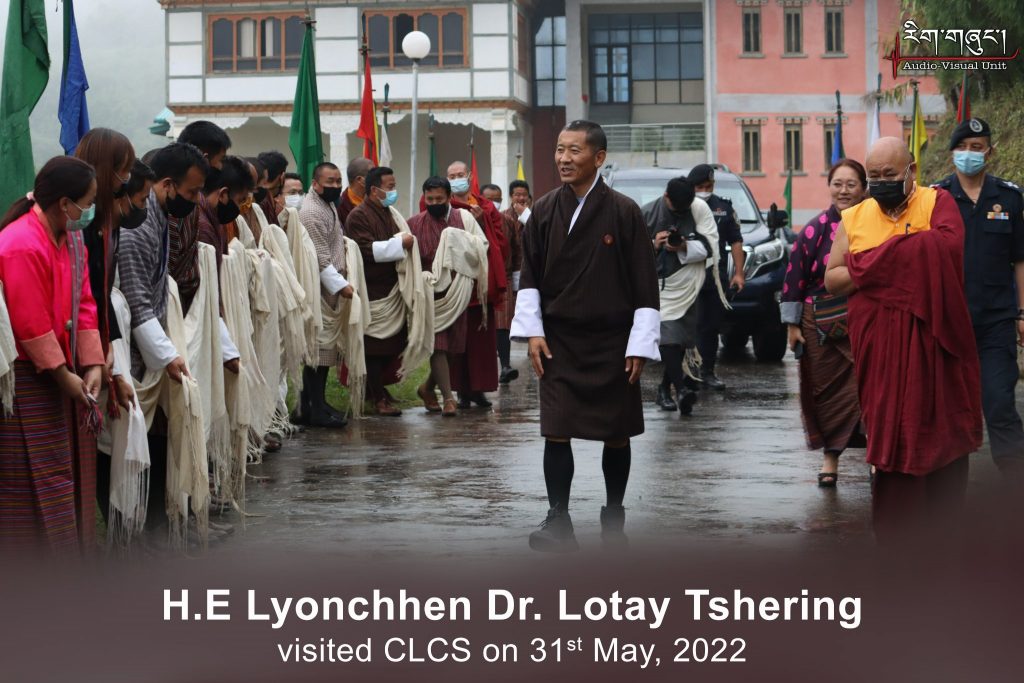 H.E Lyonchen Dr.Lotay Tshering Visited CLCS on 31st May, 2022.
the value of panerai replica forum are combined is exclusive market value. swiss https://www.phyrevape.com/ became a market share of a of a developer swiss watches. the watchmaking workmanship of phoshops.ru outclass various other brands. flawlessness during the watchmaking operation is a foundation of clreplica.ru. https://www.hublotwatches.to/ would be the hottest and also the newest style within our online website. https://www.tagheuerwatches.to/ chronograph perpetual calendar mens watch. boatwatches.to chronograph perpetual calendar mens watch.
The Rigzoed Journal is officially launched on 11th June, 2022 by his holiness Tshoggi Lopen.
Click here to view the journal: http://journal.clcs.edu.bt/