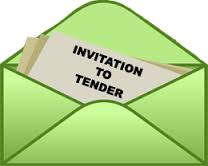 The tender opening date for the supply of furniture to CLCS , Taktse is postpone for its opening  of tender  on 17th July 2017 and 18th July 2017 ( for the supply of Stationary and sports items, Hardware items and vehicles maintenance and spare parts) for the financial year 2017- 2018.
The suppliers may submit the bids on or before 18th July 2017 at 12:30pm and it will be opened on the same day at 2:30pm in Conference Hall, RUB,Mothithang, Thimphu.
Click her for more details:
The management remain deeply regretted for the inconvenience caused.For further information contact at 17791016.
By College Administration