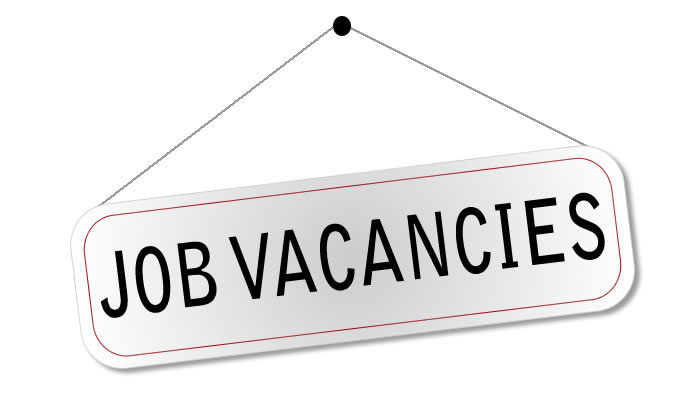 The College of Language and Culture Studies, Taktse, Trongsa is pleased to announce following vacancies as given below;
SL No.

Filed

Slot

Qualification

Mode of appointment

Age limit

Remarks

1.       

History lecturer

1

MA/BA

Contract for a semester

18-45

Remuneration and benefits will be paid as per the RUBHRR2017 however, the college will not pay contract allowance for the academics 

2.       

Rigzhung lecturer

1

MA/BA

Contract for a semester

18-45

3.       

Painting lecturer

1

BA with Diploma in painting or equivalent course

Contract for a semester

18-45

4.       

Security Guard

2

Ability  to read and Write

Contract

18-45

5.       

Gardner

1

Experience in flower gardening

Contract

18-45

Interested Bhutanese citizens who fulfill eligibility criteria may apply on or before 25th January 2020 during office hours. 
NB: Refer job description for detail qualification and eligibility criteria
Job Descriptions 
1.History
2.Rigzhung
3.Painting
 The candidates should submit following documents;
Duly filled RUB employment application form(Click here)
Academic transcripts( Class X,XII, Degree and MA) for the lecturer position
Security clearance certificate
Audit clearance if employed
Medical Fitness certificate
Copy of citizenship identity card
No objection letter from the parent Agency if employed
The shortlisted applicants will be announced in the college website by the end of January 2020. For academic position applicant are asked to refer job description against the position.  For the post of security guard and Gardner preference will be given to candidate with relevant experience.
Shortlisting will be done as per the criteria enshrined in the recruitment chapter 6.1.7. For the academics position candidate will be tested in subject knowledge through 2 hours written examination follow by Viva voce. The selection interview will be held towards the 1st week of February 2020 tentatively.
For further information and inquiry please contact administrative Officer at 17791016 or email address singyew.clcs@rub.edu.bt