The finals of Rigzhung Foundation Cup Season 8 was played between Rigzhung FC and Sherubling FC. Sherubling FC came out victorious with 2 scores against Rigzhung FC's 1.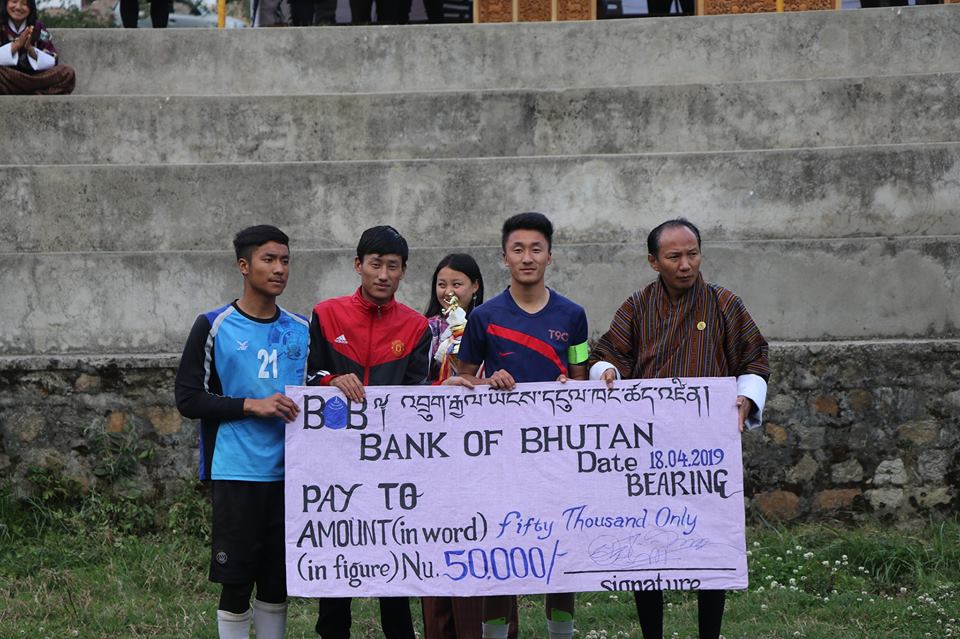 Making the event special, the Zimpoen Wongma,  Chewang Rinzin, who also serves as the Director for Royal Institute for Governance & Strategic Studies (RIGSS), graced the finals as the chief guest. Other members from RIGSS also joined the lecturers and students of the college to witness the match.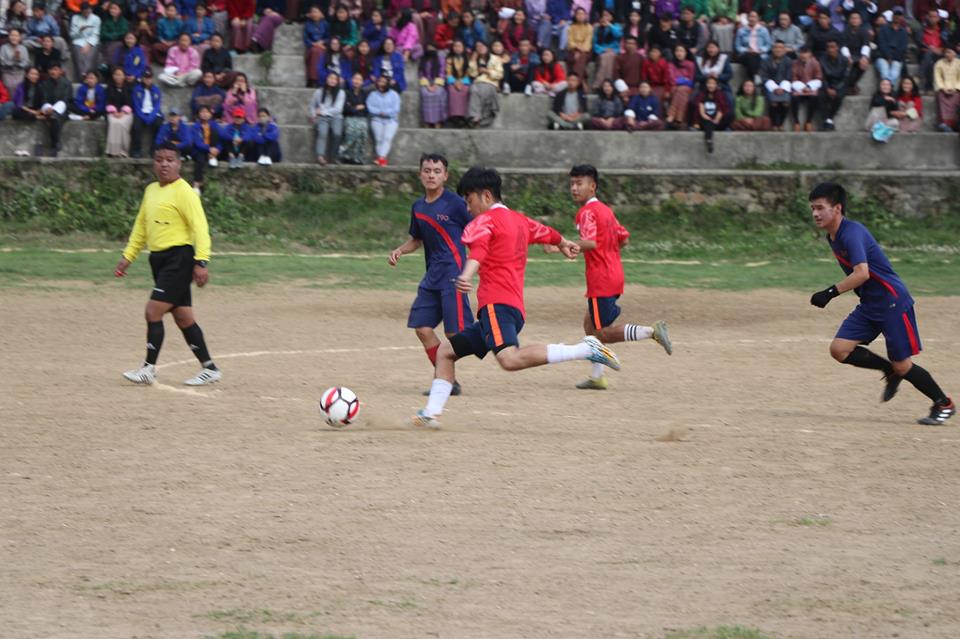 The 8th season of Rigzhung Foundation Cup commenced on 22nd March, 2019. The Rigzhung Foundation Cup was first organized in the year 2011.